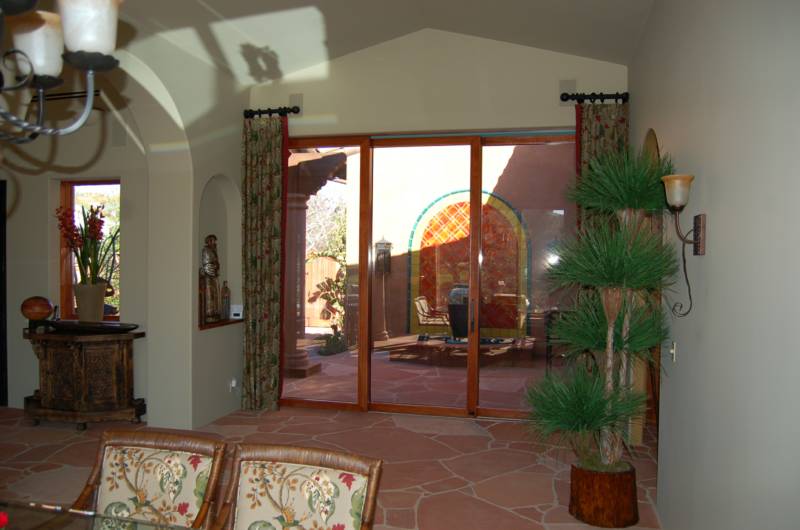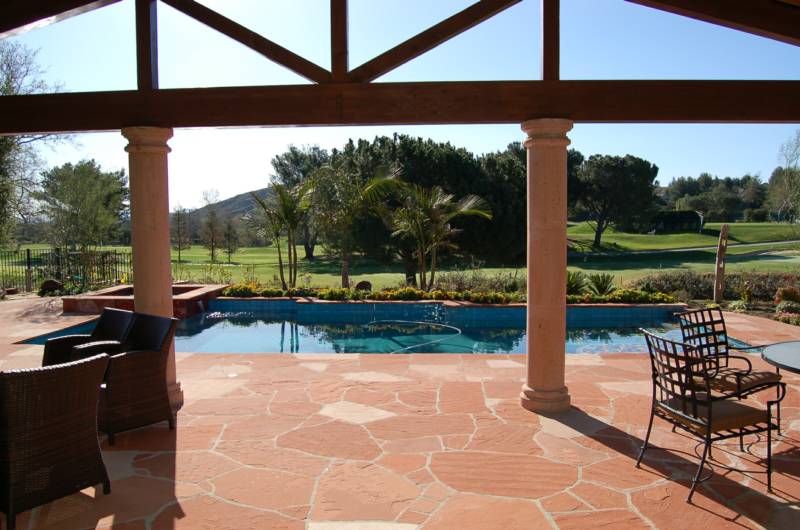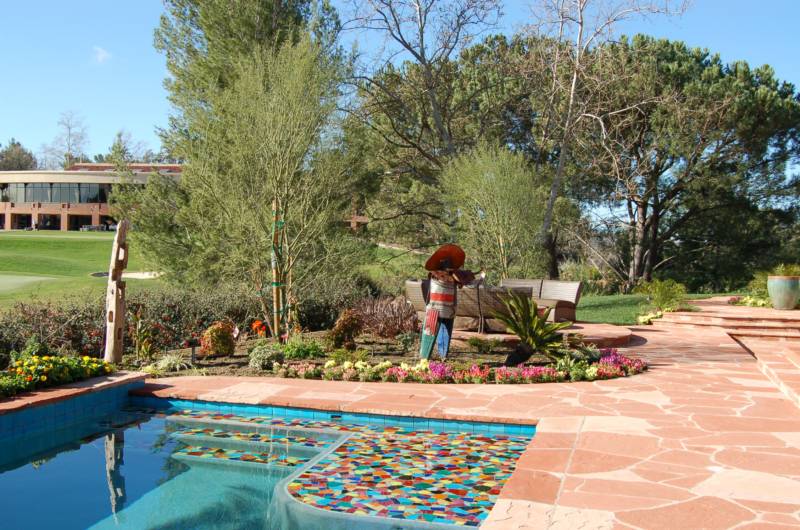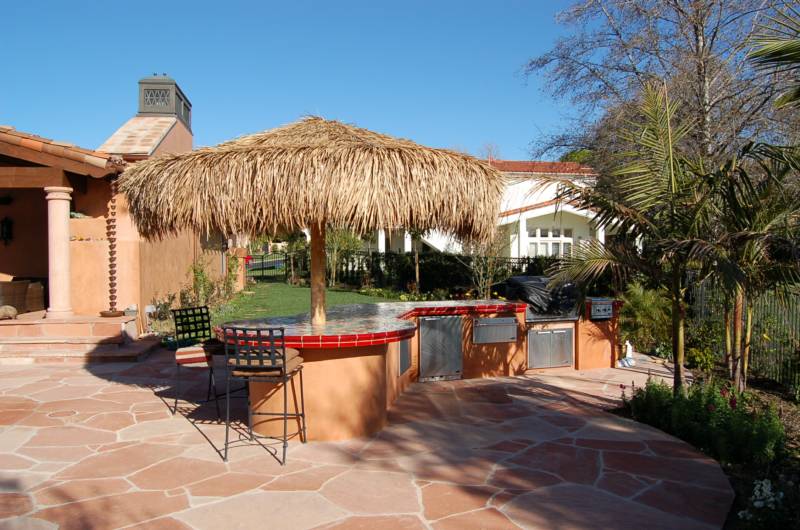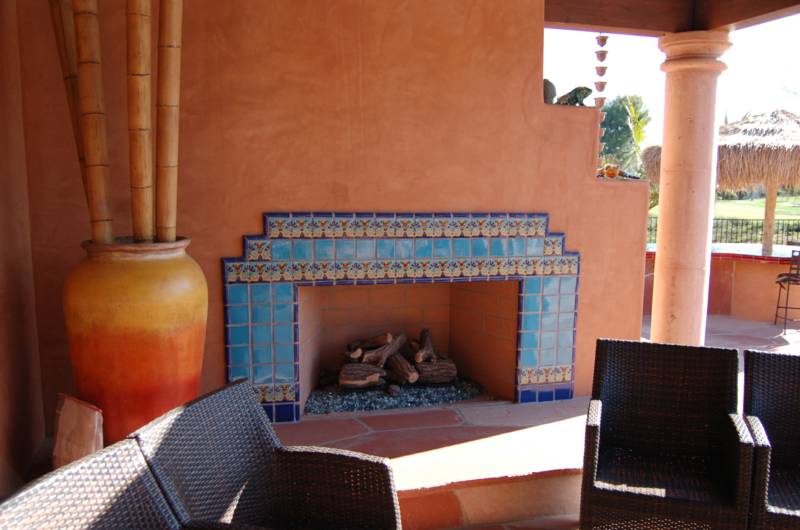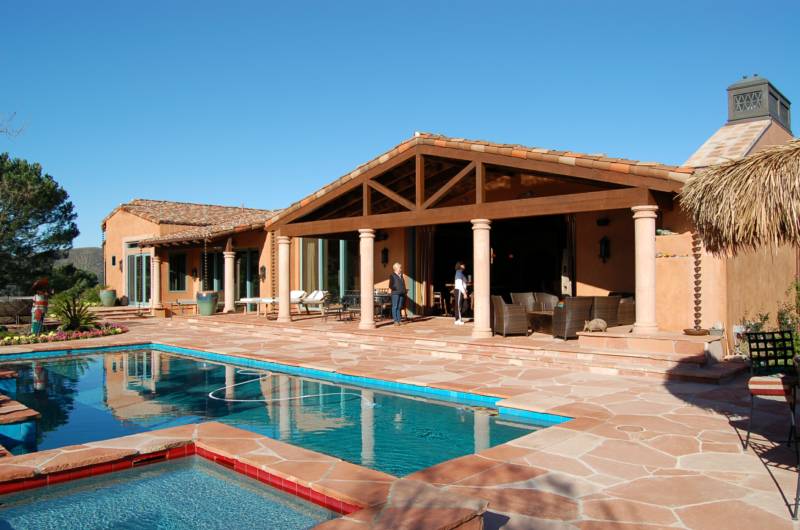 With each building project comes the need to surround it with hardscape and landscape in keeping with the project design.  We strive to create outdoor spaces or "rooms" to be enjoyed as one with the project.

LANDSCAPE, HARDSCAPE, AND POOLS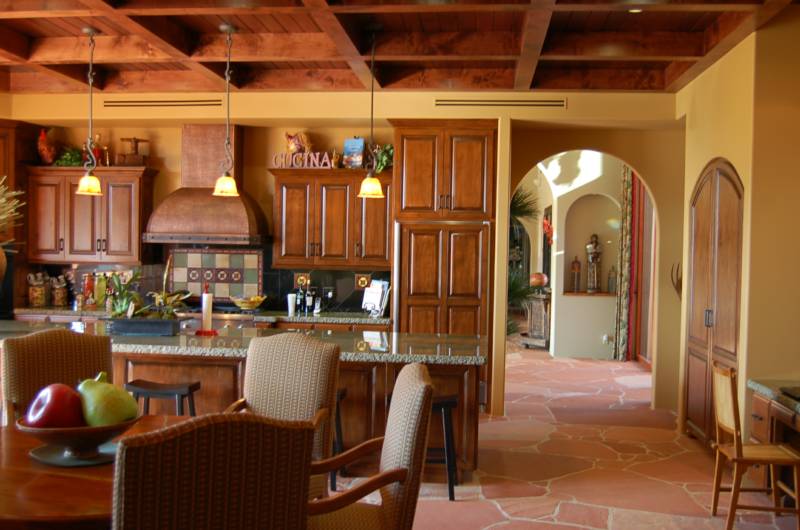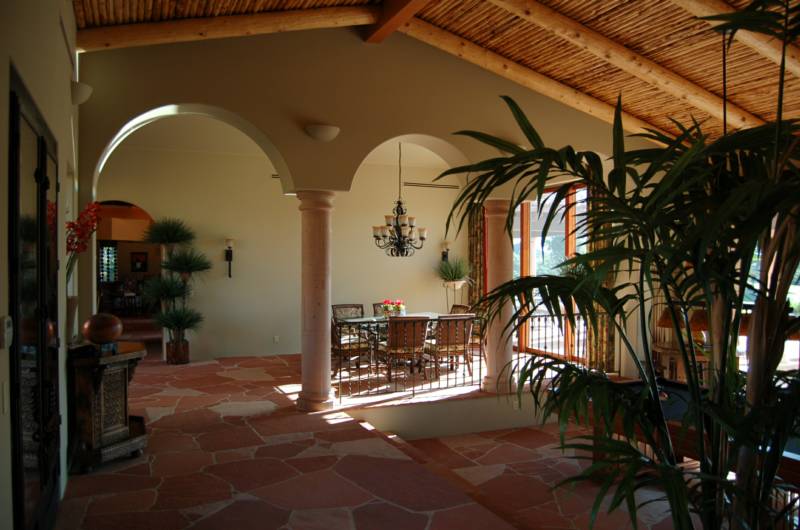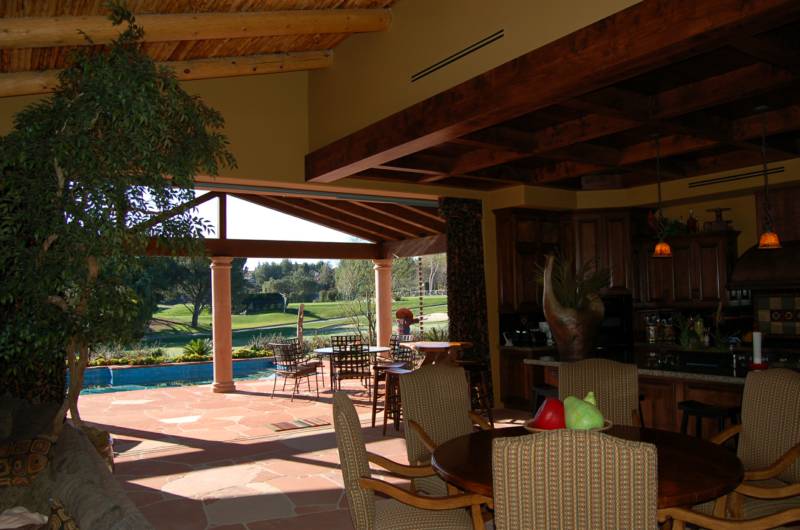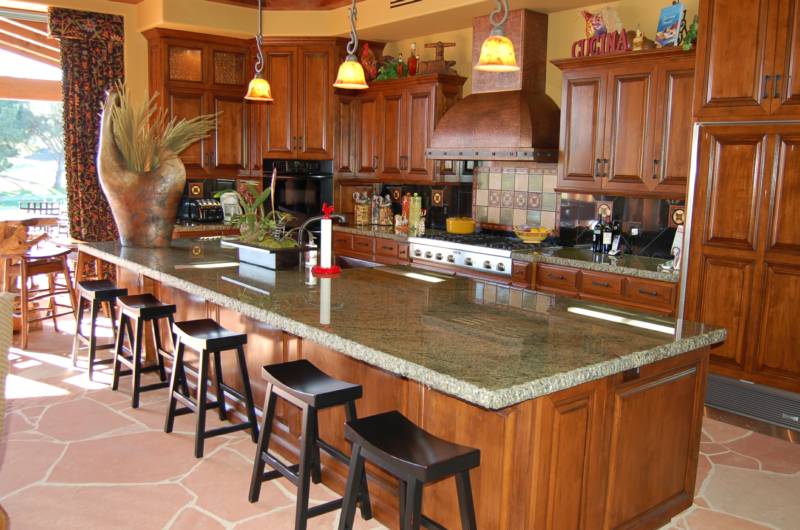 We prefer to do "turn key" plans which include interior features, detailing, and cabinets in keeping with the total project design.