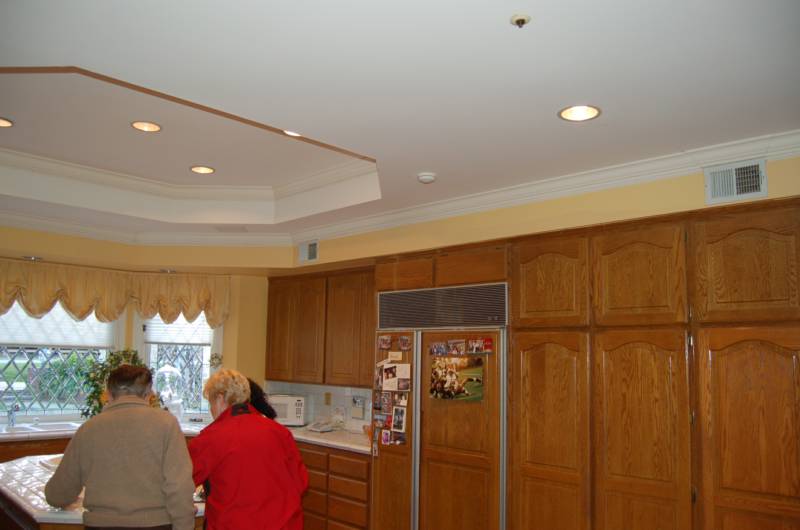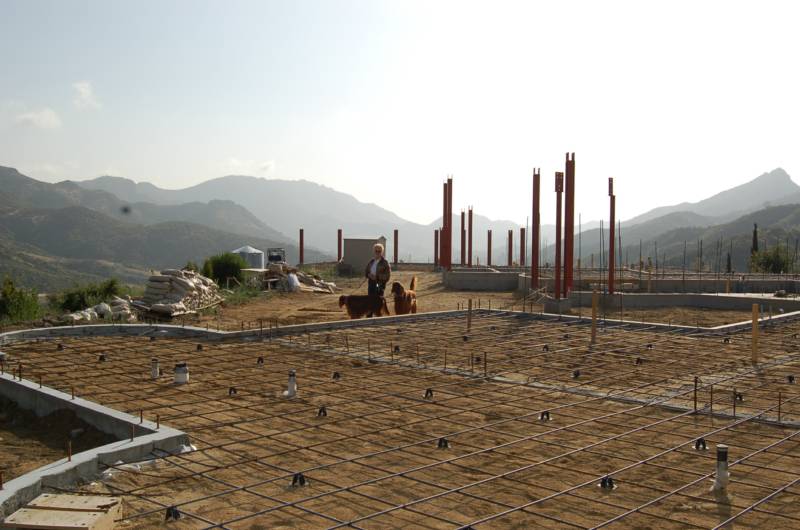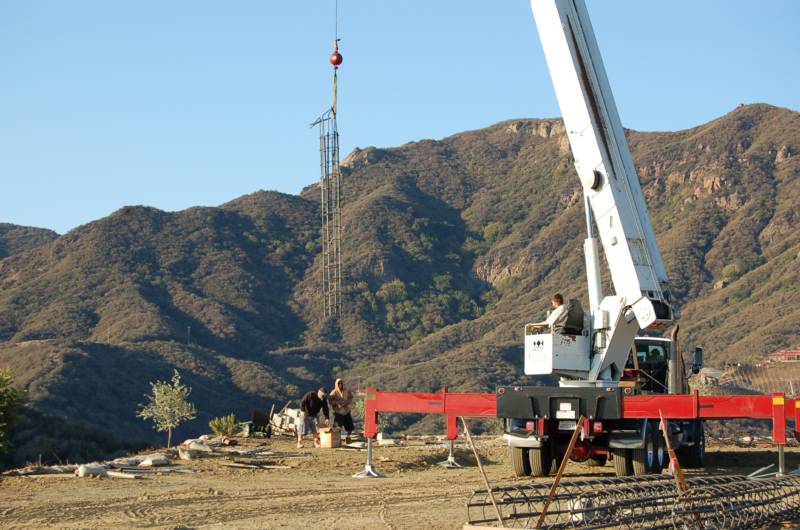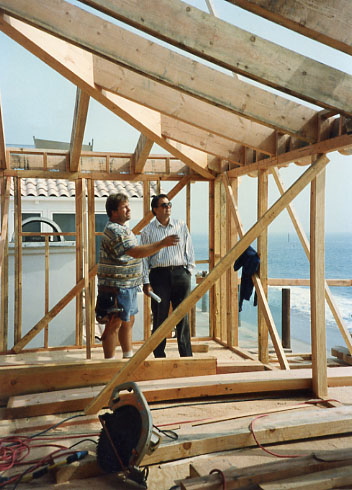 Design, Site Evaluation, Construction Documents, Construction Administration, Construction Management, Interior Design, Landscape Design, Hardscape Design, Kitchen and Bath Design, Design Build, Tenant Improvements, Historic Perservaton.

We also are General Contractors to provide a complete package, GBR Construction, State of California Contractors State License Board, License # 819675

Bonded with Licensed Contractors Insurance Agency.

Member of American Institute of Architects, since 1979

Member of National Trust for Historic Perservation, International Code Council, Los Angeles Conservancy

State of California Architects Board, C-9746, since 1978


We feel that to have total design consistancy it is important to be able to know how to construct our designs.  It is important to be able to not just prepare a set of drawings of a design but to be able to execute that desgin into production.  We always include Construction Administration in our contracts at varing levels of involvement to insure the final product is exactly as our clients envisioned it.